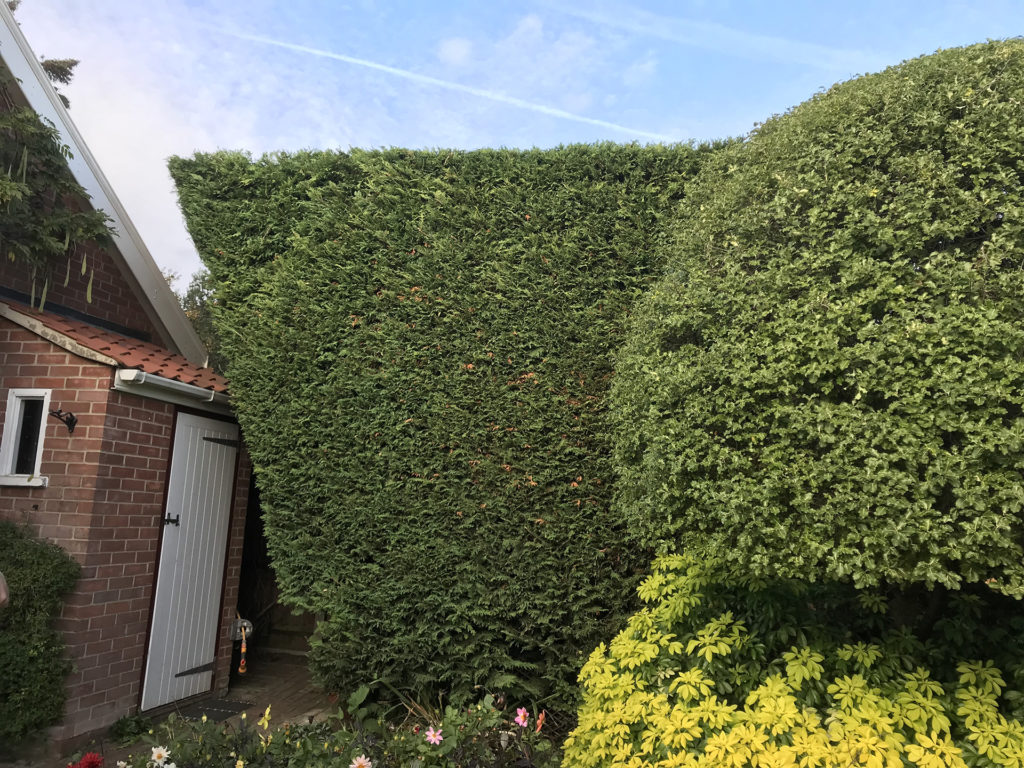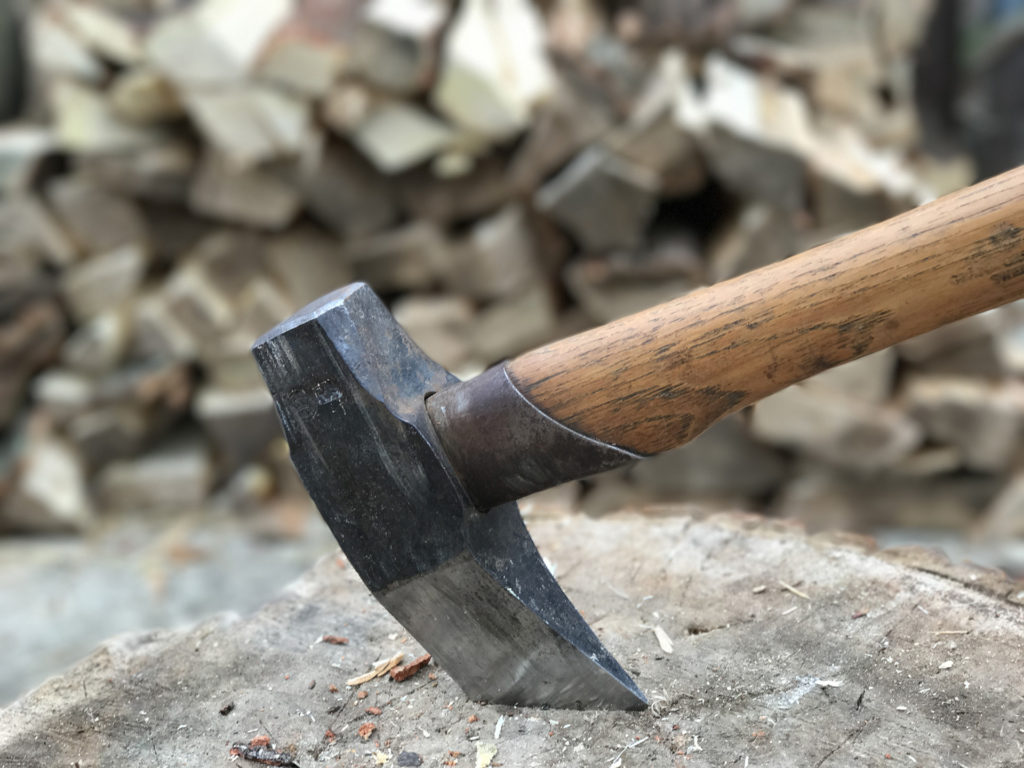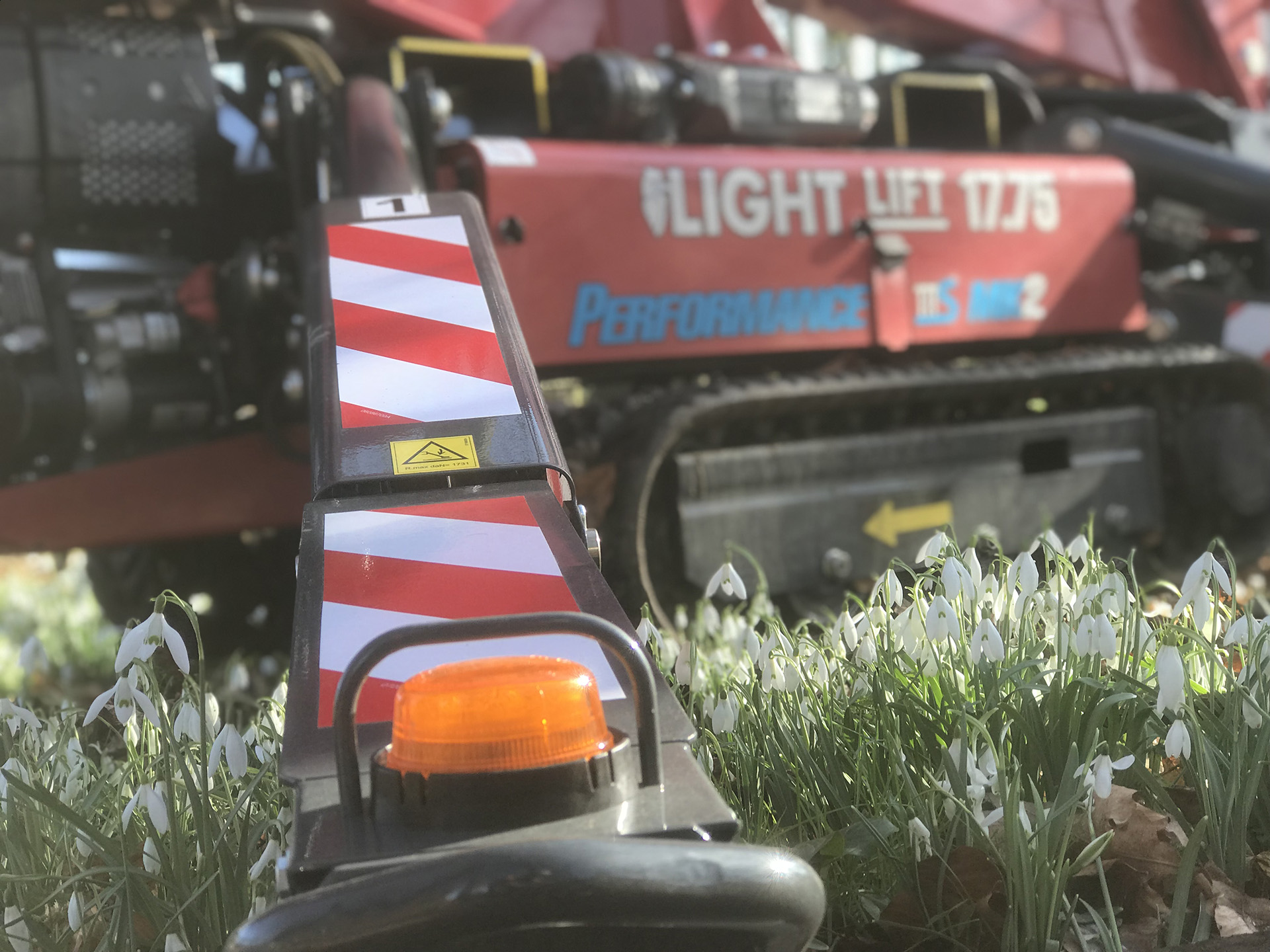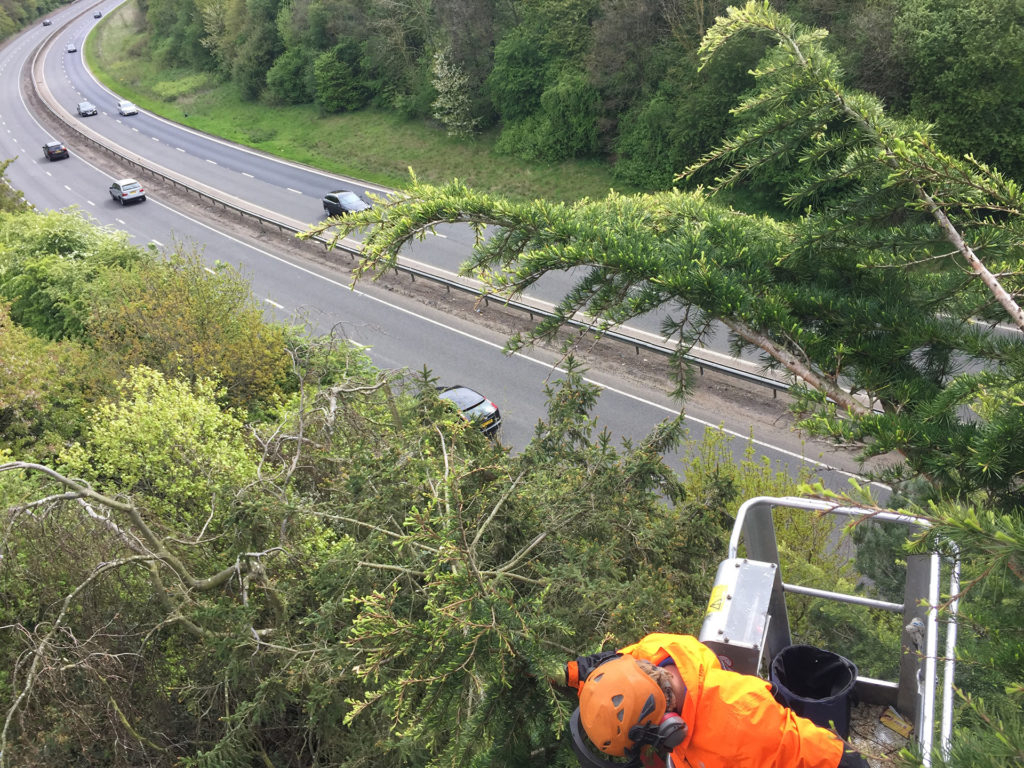 Welcome to Tom's Trees!
We're proud to offer the following services.
Welcome to Tom's Trees!
Trees are an important part of our ecosystem; helping to purify our air by providing oxygen, preserve our soil and support our wildlife. It is therefore very important to take care of the trees in your commercial/residential property.
Get A Free Quote
Testimonials
Here's what our customers are saying...
Tom has looked after our large oaks and willows for several years now. He treats them as if they were his own, only doing work which is necessary for either their health or good shape. He is a pleasure to have around!

I cannot recommend Tom's Trees highly enough, we have known Tom for many years and appreciate his knowledge and skills. He always carries out his work thoroughly, efficiently and professionally, my Father planted most of the trees in our garden and surrounding area and Tom understands that and really listens and always carries his work out with real care for the trees. I have absolutely no hesitation in recommending Tom wherever I can.

When people say I could not recommend highly enough you wonder if it's too good to be true. Having experienced trades who just want to charge too much for a poor job I am thrilled to have found Tom. He removed two large Ash superbly and as I am a bit of a 'could you just' customer nothing was too much trouble and he treats your garden with respect. The downside of letting other people know how fabulous he is means my other tree issues might take a bit longer to sort….thank you!