Tom's Trees

Woodland Management.

What are the benefits?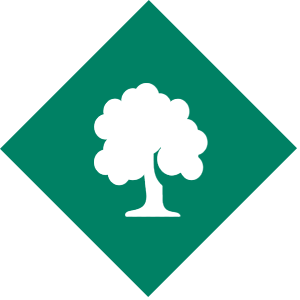 The most likely reason for this is to preserve the life of the woodland but could also be for woodworking. Whether it be for filtering air, improving local landscapes or providing timber, we need to manage our woodlands. Selectively thinning sections and controlling pests will achieve results quickly. Creating and managing pathways improves corridors and can also make the woodland more accessible to the general public, therefore encouraging good management and promoting our natural woodlands. Common species in a woodland are Hazel and Chestnut for coppicing and Oak, Beech or Ash for firewood. Coppicing is important to provide plant life such as bluebells and snowdrops these attract insects such as butterflies which have a huge impact on improving the surrounding ecosystem.