Tom's Trees

Specialist Tree Removal.

What are the benefits?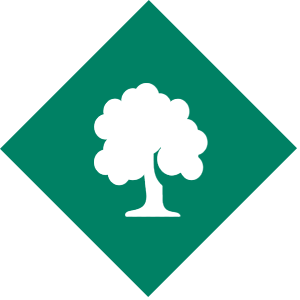 This is required when a tree out grows its surrounding environment, it becomes diseased or it is storm damaged. The tree may be growing in close proximity to a property with the potential to cause damage, injury or harm. In this case, careful deliberation/calculation is required to dismantle the tree safely without damaging property or the general public. Diseased trees don't behave in the same way as a healthy tree when it comes to a dismantle, specialist removal is required to identify the diseased sections prior to its removal in order to ensure it all goes safely.