Tom has been working all over the UK for 13 years, providing a whole host of tree surgery benefits. Born and raised in the Midlands (and 5 years in Scotland) before qualifying at Easton College in Norfolk. Tom has worked to improve his knowledge at every turn, which includes advanced climbing techniques and achieving certifications such as 'Professional Tree Inspector'. Tom treats every tree with the respect it deserves providing an honest and effective service and therefore achieving repeat business and recommendations in most cases.
At Tom's Trees, we understand how important trees are to our environment, each one providing a different ecosystem to its surroundings. We only remove trees if we absolutely must; for example, conflicts often occur between trees and people; this normally arises due to tree growth, weather conditions or human impact. It is our responsibility to resolve these conflicts and ensure property and people are safe and most importantly that we replant/replace the trees we remove. Tom is committed to this cause and has a tree nursery of his own, often where trees are rescued and housed for rehoming. With global warming becoming an increasing issue it is important that we work as a society to put something back in. We must remember 'planting trees is just as important as removing them'.
Recognised species of tree on earth
Trees per person in the UK
Percentage of UK tree coverage
Brazil has the largest variety of tree species
Meet The

Team

Fully trained and qualified.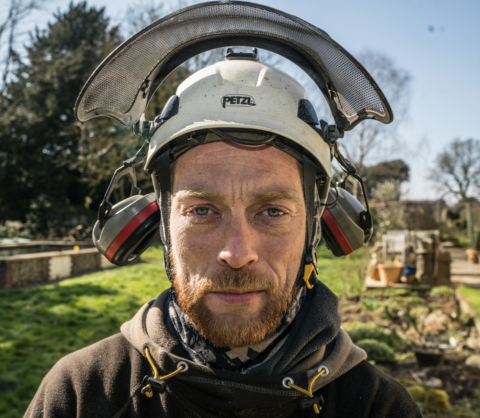 Tom Reed
Qualified Tree Surgeon
Frequently Asked

Questions